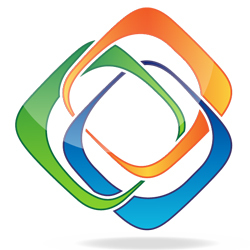 Insurance Sales Representatives
FL
$50,000.00 – $200,000.00 Annually
We are hiring Insurance Sales Representatives across the State of Florida!

At the Lindsay May Agency, we specialize in the following:

- Mortgage Protection
- Life Insurance
- Final Expense
- Children's Policies
- Annuities
- Debt Free Life - Infinite Banking

We have a superb reputation and are one of the fastest growing companies in the USA. Voted top company culture to work for by Inc. Magazine 3 years in a row, we here at the Lindsay May Agency treat our employees right. We offer flexible hours, an amazing company culture, and very thorough training. You will also receive coaching by our top performers. This role will provide you with the ability for you to build a legacy, passive income, and own your business!

Bachelor degree - Experience Equivalent
Preferably 2 or more years in a sales/ customer service role.
You must be detail oriented and an excellent communicator
With this role, you will need to be comfortable with calling warm leads, meeting face to face with clients, and helping people by explaining solutions that will ultimately help them protect their family with an insurance product that meets their families needs.
We are looking for salespeople with tenacity, an entrepreneurial spirit, and who are ready to change their lives!
We offer flexible hours:

- Full time is 30 - 40 hours per week

- Part time is 15-20 hours per week - You can be part time but cannot be part committed

14416